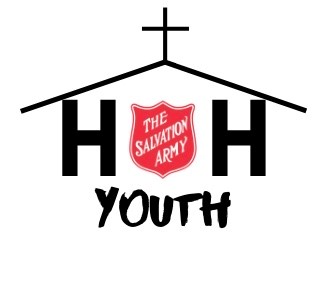 Welcome everyone! We have something for every family here at The Salvation Army in Vernon. We believe in equipping children, youth and their families to become Christ-centered, Others-focused disciples. Through our various groups, we believe that families will know who Jesus is and will shine His light and share His love around the world.
---

You will find everything you need to connect with your kids and their faith as a family right at home. This resource is updated weekly with new teaching and worship videos for you all to enjoy!
---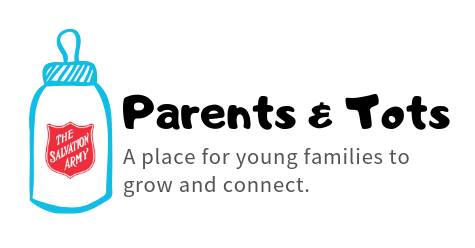 Parents & Tots is a space for families to come with their babies aged newborn to 24 months. Here you will receive a personalized bundle of baby necessities, have an opportunity to connect with a Public Health Nurse and have play time with other families. Registration is required. To register, call the main line @ 250-549-4111.
Parents & Tots usually meets the second Thursday of each month, but the group is currently on hold due to Covid-19 restrictions. However, we are still here! If you are in need of diapers, wipes, formula or support, please connect with us.
---
Building Blocks is a program for preschoolers aged 2-5 years and their families. We meet to build on the fundamental foundations of play, learning and faith through community, circle time, games and activities.
Currently on hold due to gathering restrictions!
Email [email protected] to receive at home activities.
---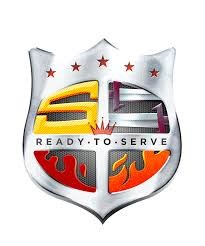 Ready to Serve is a space for kids from grades K-5 to explore faith through stories, games, activities and service.
RTS meets Wednesdays @ 3:30pm at the House of Hope.
Message Jill to RSVP!
Currently on hold due to gathering restrictions!
Email [email protected] to receive at home activities.
---
Youth Group is a space for youth in grades 6-12, where everyone has a place to belong. Follow us on Instagram at @tsa_vernon for updates or connect with Jill for the zoom link.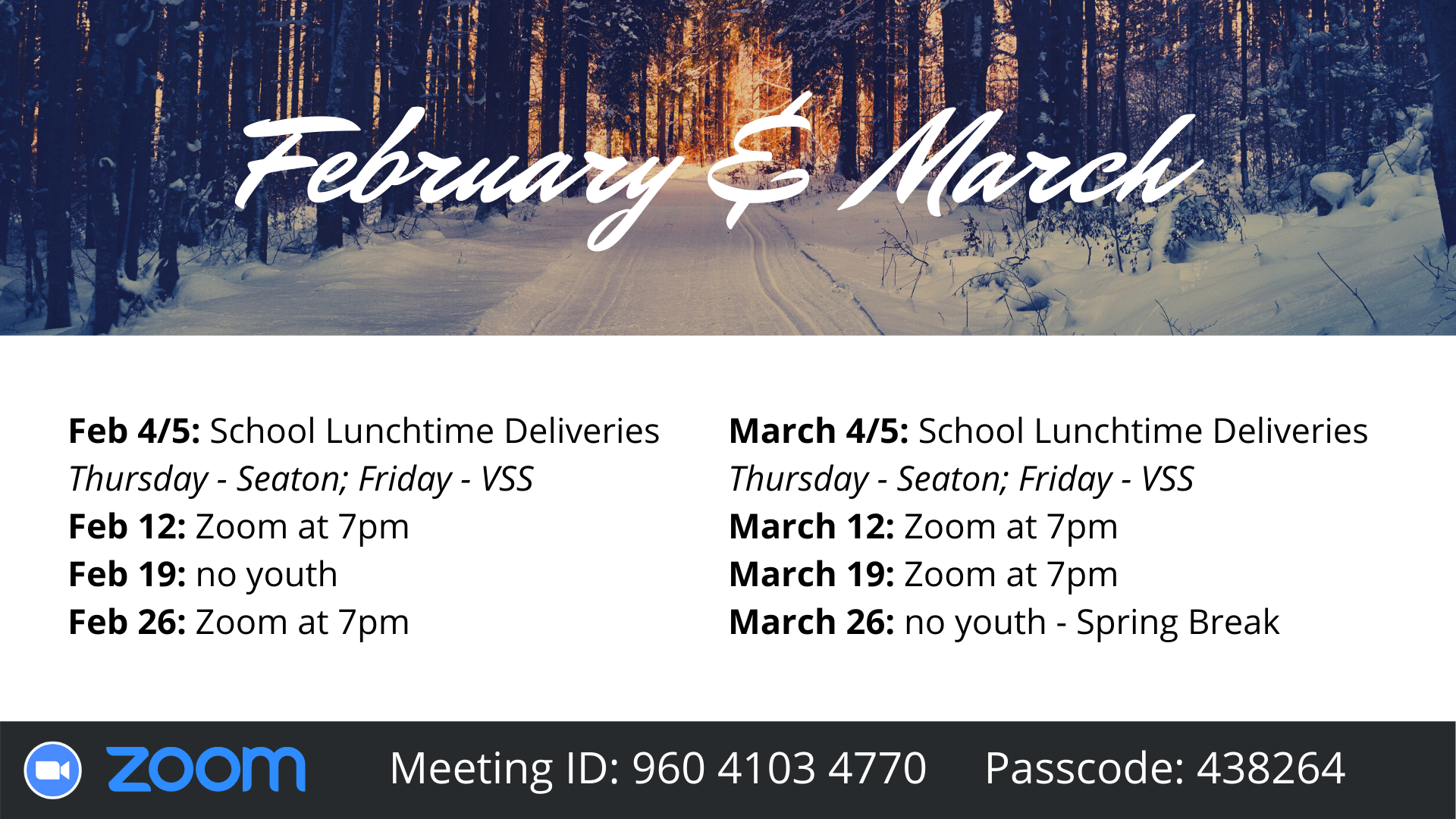 ---

We would like to send a free BRAVE t-shirt to girls who watch this virtual BRAVE event. Just send an email to [email protected] with an answer to the following questions …
What's one or two things you remember from this BRAVE event?
Name:
Age:
T-shirt size:
Mailing address:

*Giveaway open to girls ages 12-18 living in British Columbia who watched the Virtual Brave Event.

Deadline to submit entry is March 7 (while supplies last).
---
Follow us!