There's something for all ages….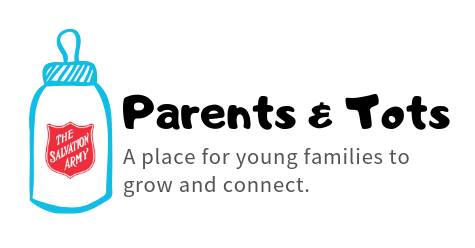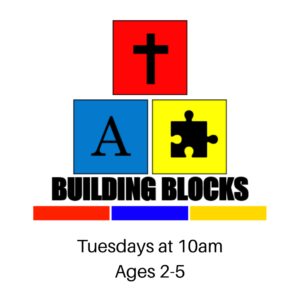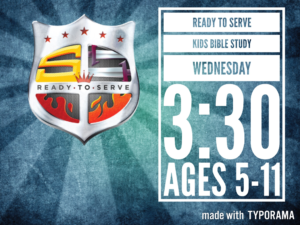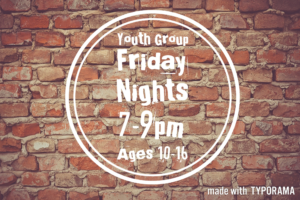 Spring Day Camp 2020!
March 16th – 20th!
Due to the recent pandemic concerning COVID-19, we are taking the necessary precautions to ensure the health and safety of our community. Unfortunately, this means that our Spring Day Camp is canceled for the week of March 16-20th. Please check back for details concerning our Summer Day Camps!
We are sorry for any inconvenience this may cause, but the health of our children and our community as a whole is very important to us.
God bless and stay well!