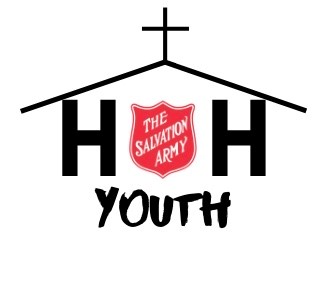 Welcome everyone! We have something for every family here at The Salvation Army in Vernon. We believe in equipping children, youth and their families to become Christ-centered, Others-focused disciples. Through our various groups, we believe that families will know who Jesus is and will shine His light and share His love around the world.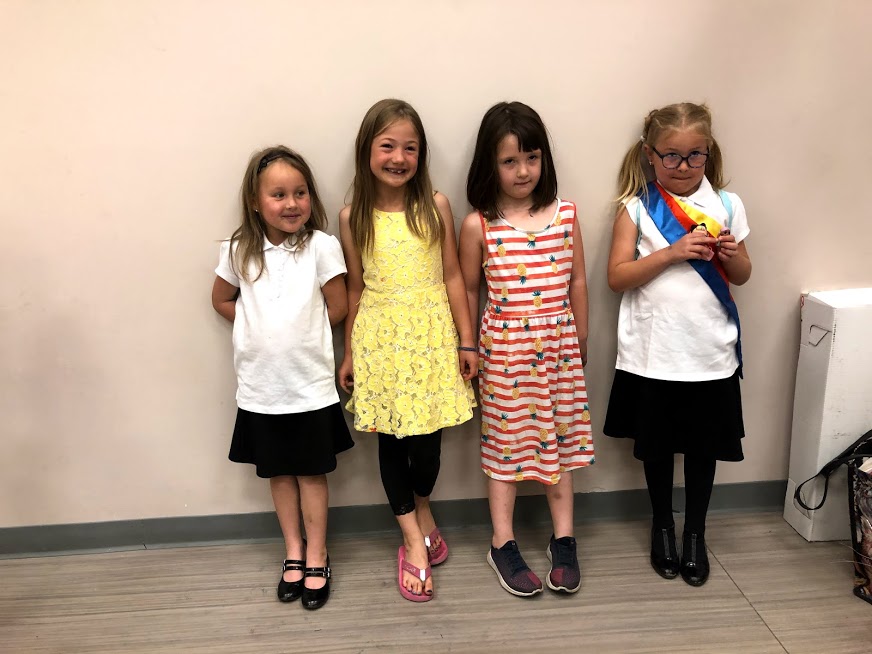 ---
---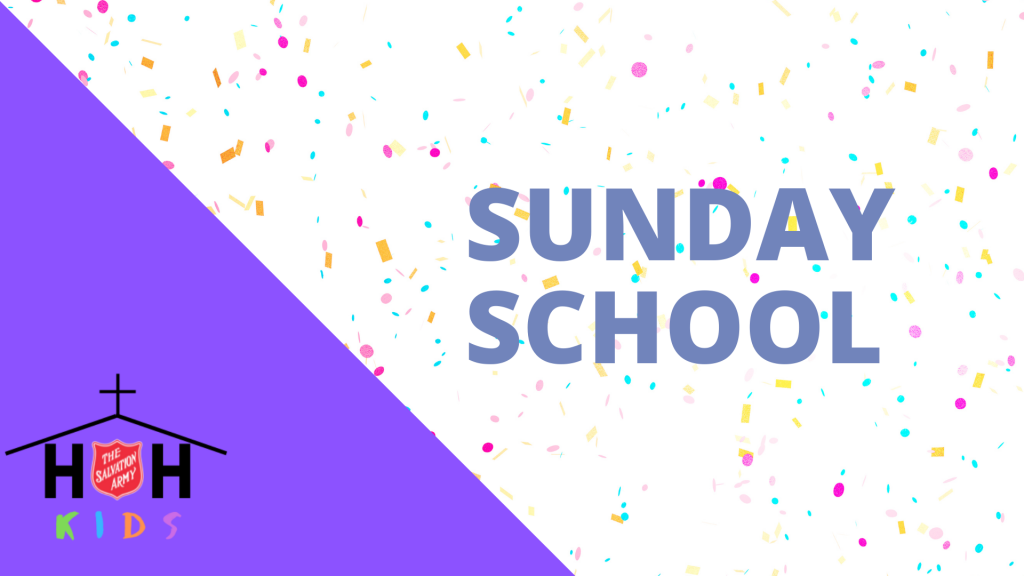 Sunday School takes place for kids 3-11 years during the message during our worship service at 10:30am.
You will find everything you need to connect with your kids and their faith as a family right at home. This resource is updated weekly with new teaching and worship videos for you all to enjoy!
---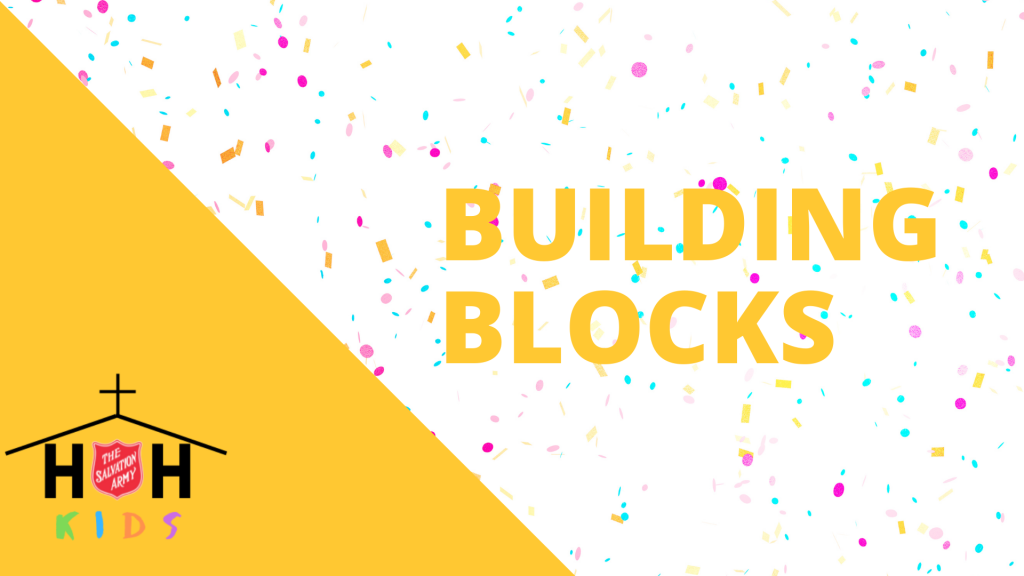 Building Blocks is a program for preschoolers aged 2-5 years and their families. We meet to build on the fundamental foundations of play, learning and faith through community, circle time, games and activities.
Resuming in September!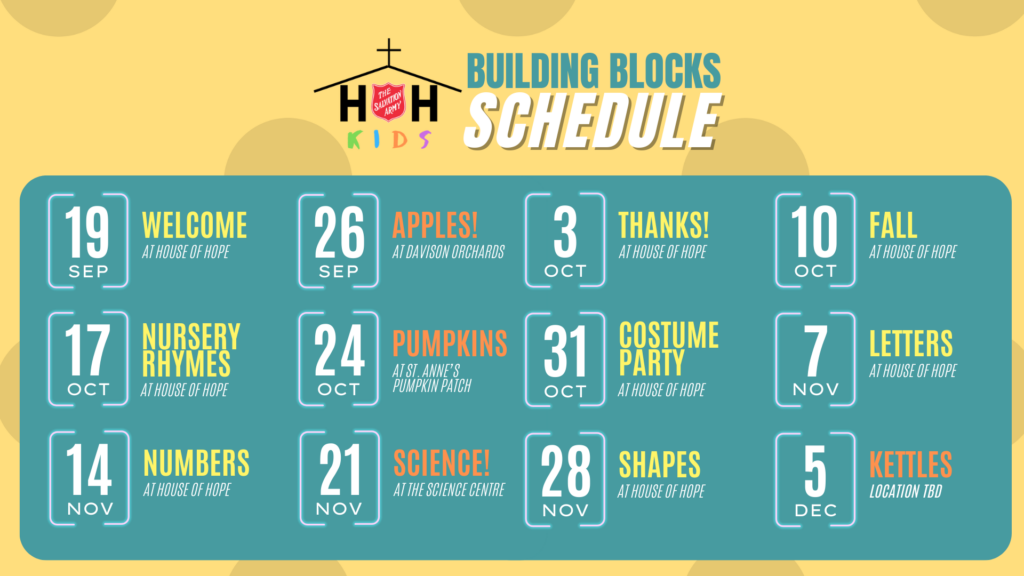 ---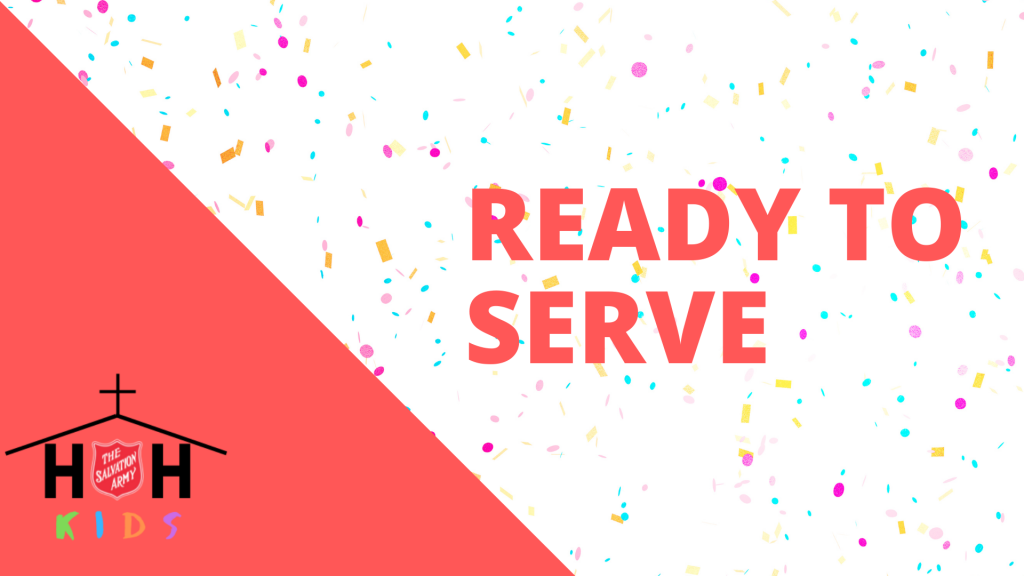 Ready to Serve is a space for kids from grades K-5 to explore faith through stories, games, activities and service.
Resuming in September!
---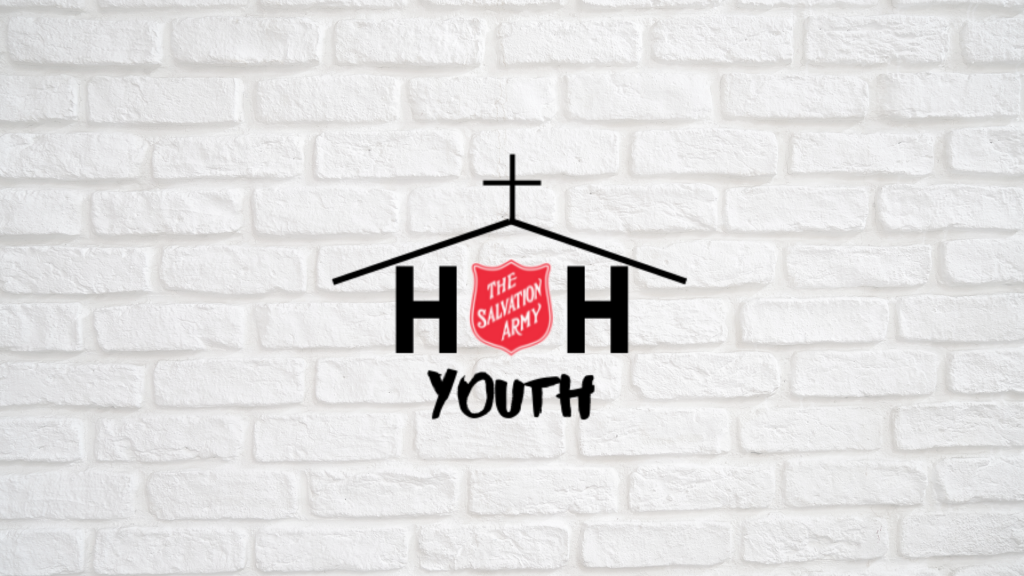 Youth Group is a space for youth in grades 6-12, where everyone has a place to belong. We start with Fuel (Supper and Bible Study) followed by something fun to hang out!
Resuming in September!
Thursdays from 5:45-8pm at House of Hope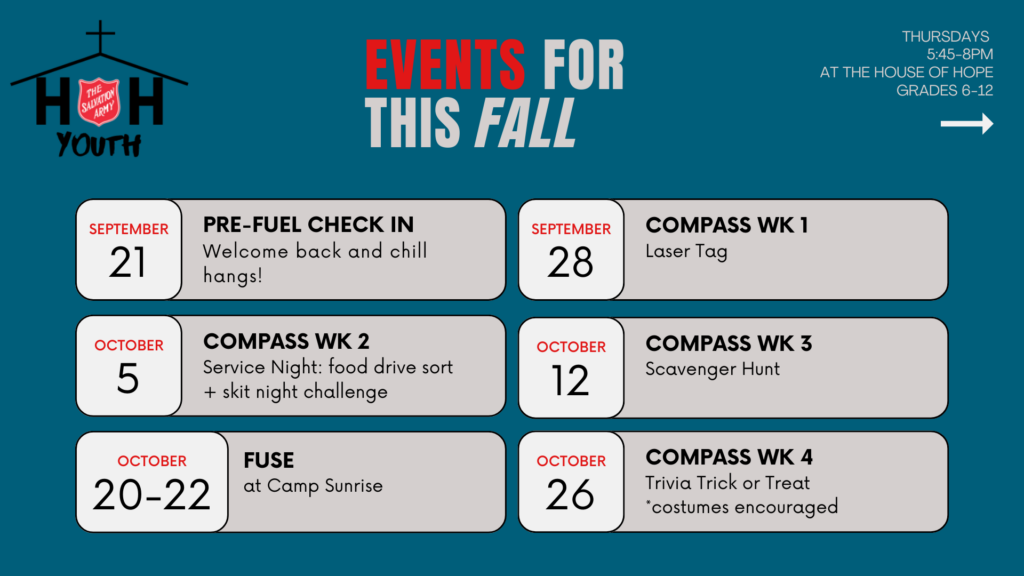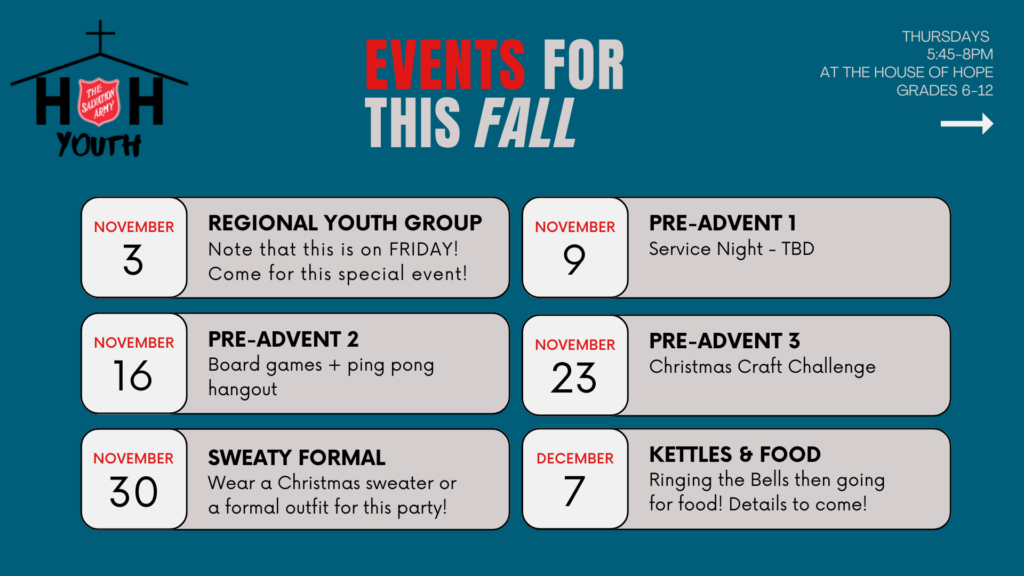 Follow us on Instagram at @tsa_vernon for updates or connect with Jill to get connected.
---
Check out what's happening across the province with BC Youth!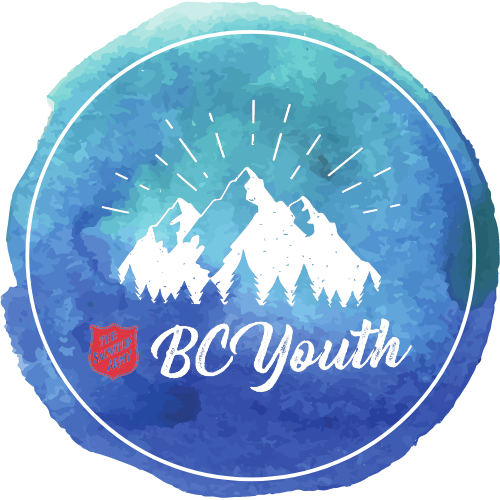 Follow us!
Contact Form
"*" indicates required fields