Welcome to The Salvation Army!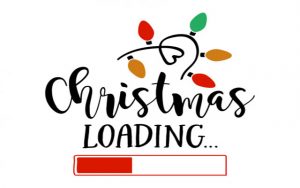 In need of support this Christmas season? Apply for your hamper online today!
For regular food assistance, call our office at 250-549-4111.
Need fresh produce? Visit the Food Bank daily for produce, bread and more outside!
For details regarding children and youth programs, please visit our programs tab or contact Jill.
Vernon BC Food Bank
The Salvation Army Food Bank in Vernon BC is a member of Food Banks British Columbia (FBBC) and an affiliated member of the Canadian Association of Food Banks. We are the only authorized Food Bank in Vernon.
Thank you to our community for your continued support. We are continually blessed by and appreciative of the time, talents and donations given to the work of The Salvation Army here in Vernon. Together, we can make a difference for those in need.
Need Food Assistance? We're here to help!
If you need help please call (250) 549-4111 or visit us to make an appointment to see an intake worker. You are required to bring in the following information:
Identification for each household member
Proof of address
Proof of rent
Proof of income