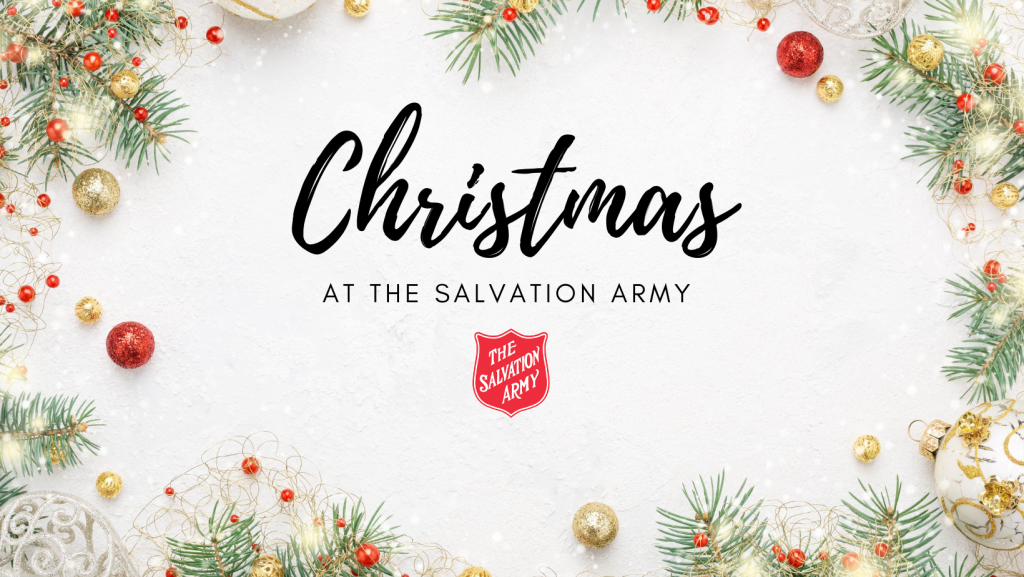 It's hard to believe, but Christmas is just around the corner. Everything you need to know about our Christmas Kettle Campaign, Christmas Hampers, and special events will be posted on this page. Keep checking back as we continue to update as more information becomes available.
---
Thank you for supporting our Annual Christmas Kettle Campaign!
---
Do you need assistance this Christmas? Call our office to make an appointment for your Christmas Hamper at 250-549-4111.
What you'll need:
– ID for all family members
– Proof of Vernon address
– 2 month bank statement
Deadline for Christmas Hamper Applications is December 1st.
---
Come on Ring Those Bells!
This year's kettle campaign kicks off on November 19th and runs to December 24th. We look forward to another successful campaign in 2021!
We will follow last year's format of the usual 2 hour shifts at our top 6 locations, with other locations potentially being scheduled if logistics permit. As in year's past, the last shift will be listed as 3 hours (5:00-8:00 pm) but since our kettle security workers will pick up between 7-8 pm, that shift will run less that 3 hours in duration and will end when the kettle is picked up. The shifts at the Village Green Mall may vary slightly, please pay attention to the times when you select those shifts.
Recently, The Salvation Army implemented a vaccine mandate for staff and volunteers. The intent behind the vaccine mandate is that The Salvation Army is seeking to care for the health and safety of its staff, volunteers as well as the public we will meet throughout our duties and activities. We hope you respect that decision and are willing to confirm with us that you are fully vaccinated prior to volunteering for the 2021 Christmas Kettle Campaign.
For questions or inquiries, contact our kettle coordinator:

Sue Weldon
[email protected]
250-307-7770
---
About The Christmas Kettle Campaign
Every dollar donated stays right here in your local community.
Each year, from the end of November through the month of December, The Salvation Army hosts its Christmas Kettle Campaign Fundraiser. These funds are necessary to the work of The Salvation Army not only at Christmas time, but the whole year through.
What do these dollars do?…
They ensure that people receive food assistance through our Food Bank;
They provide clothing and needed household items;
They support those seeking treatment;
They provide practical assistance and care when Emergency Disaster Relief is needed;
They support Programs and daily holistic care offered at The Salvation Army's Community and Family Services;
The money raised allows us to provide hope and dignity to many in our community each year.
The Salvation Army's mission is to help anyone seeking our assistance, regardless of race, gender, religion, sexual orientation, colour or age. We are motivated by the love of God and long to see hope and dignity restored to all.