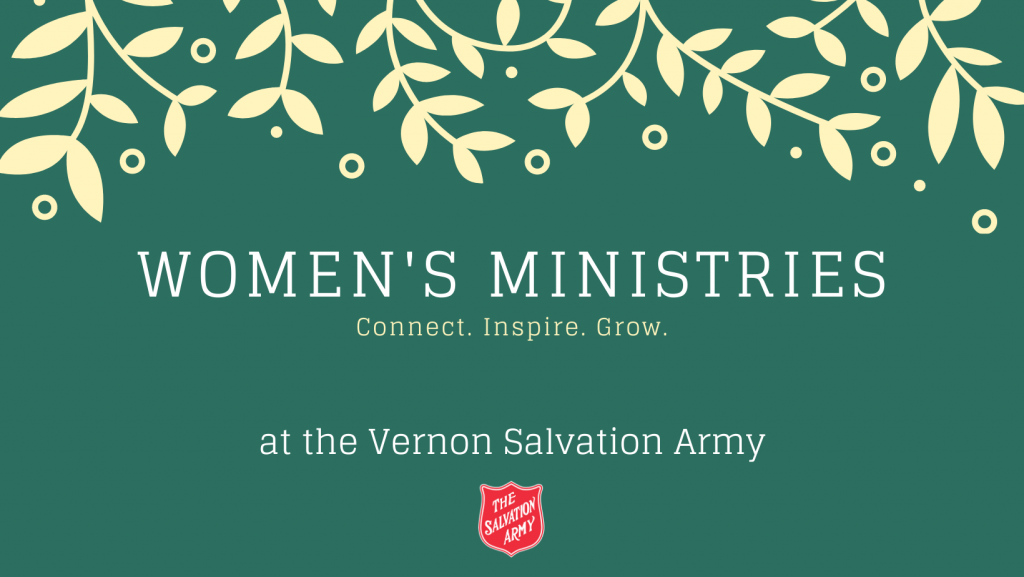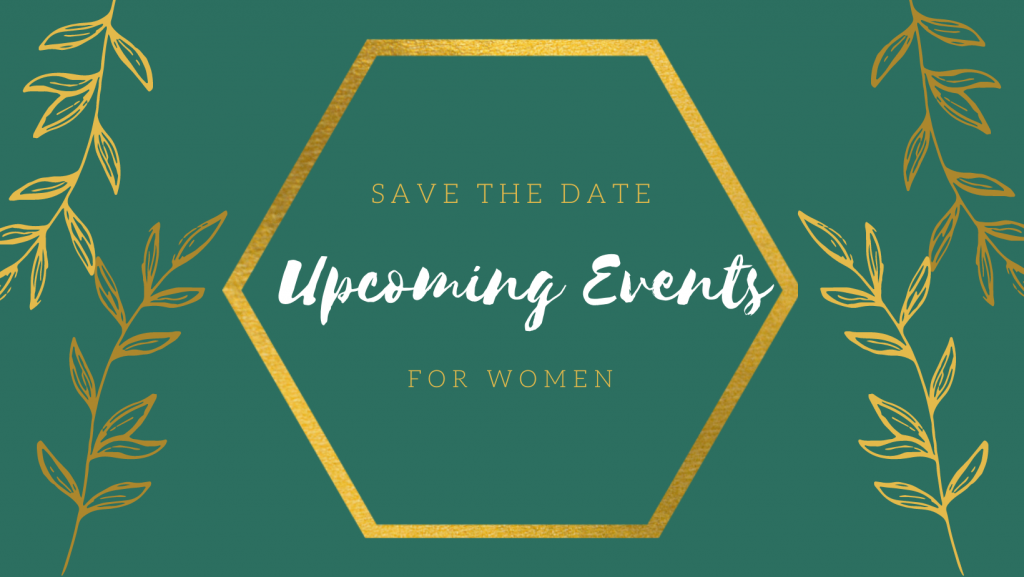 Save the date for these upcoming divisional events:
Feb 27 – Brave: a catalytic movement for teen girls
March 12 – Eventbrite Zoom Art Session

Hello Ladies:
Here it is!!! Our second Zoom Art Session for this year.
ZOOM ART SESSION: CANDLE MAKING
Fri, 12 Mar 2021 at 7:00 PM | Eventbrite
Click on the link below and register now.
https://www.eventbrite.ca/e/zoom-art-session-candle-making-tickets-141057768583?fbclid=IwAR0ANy6xOw00TSvIkceoAGcHAxp-UBwSRro4TnIa1drFa9UdbWYzJTojU3I
Registration deadline is on Monday, March 8!
Supplies list is listed on the Eventbrite invitation and confirmation email after registration. See you at the workshop!

April 30 – Eventbrite Zoom Art Session
June 5 – Divisional Women's Day (guest speaker Carolyn Arends)
Follow the BC Division Women's Ministries Network to stay updated and informed!
---
Art Expressions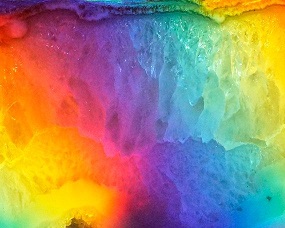 Thursday mornings 9:30 – Noon
Drop-in art time for women!
A place to connect, be creative and enjoy community!
Currently on hold due to Covid restrictions.
---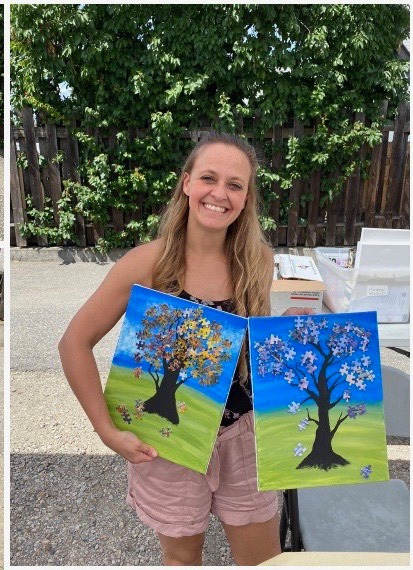 ---