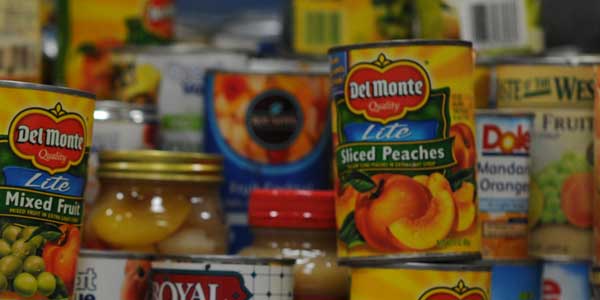 Please consider donating non-perishable food and toiletry items to the Food Bank!
Give hope to families in Vernon by donating from the list below.
The Food Bank needs:
Rolled Oats
Sugar
Flour
Rice
Sidekicks
Soda Crackers
Canned Meat
Canned Tuna
Canned Salmon
Canned Fruit
Jello
Toilet Paper
Thank you for your generous support of those in need in our community!
We are also currently in need of shampoo, soap, feminine products and baby items!