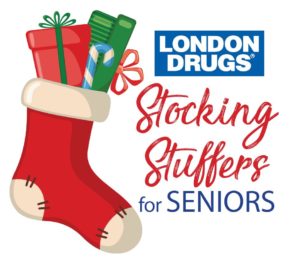 Check out this great program, happening at our local London Drugs!
Starts November 18th
Giving hope to Seniors in our community this Christmas.
London Drugs and The Salvation Army – partnering again this year to bring a Merry Christmas to our seniors!
Thank you to London Drugs for all you do in our community!